How to Design
Step 1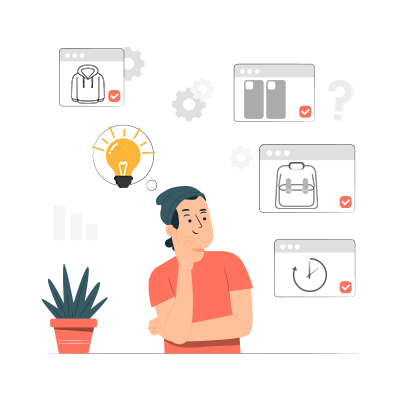 Choose what you like
There are various items you can choose such as hoodies, blankets and so on.
Step 2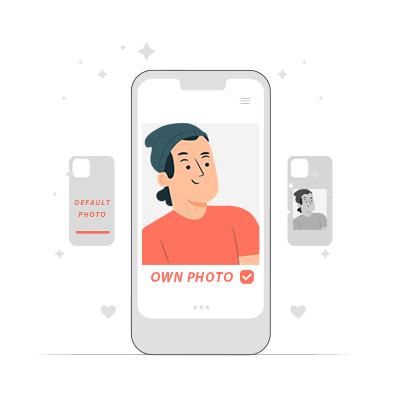 Choose The Design
Use the default picture or Upload your own.
Step 3
Arrive Safely And Quickly
You will receive a satisfied item!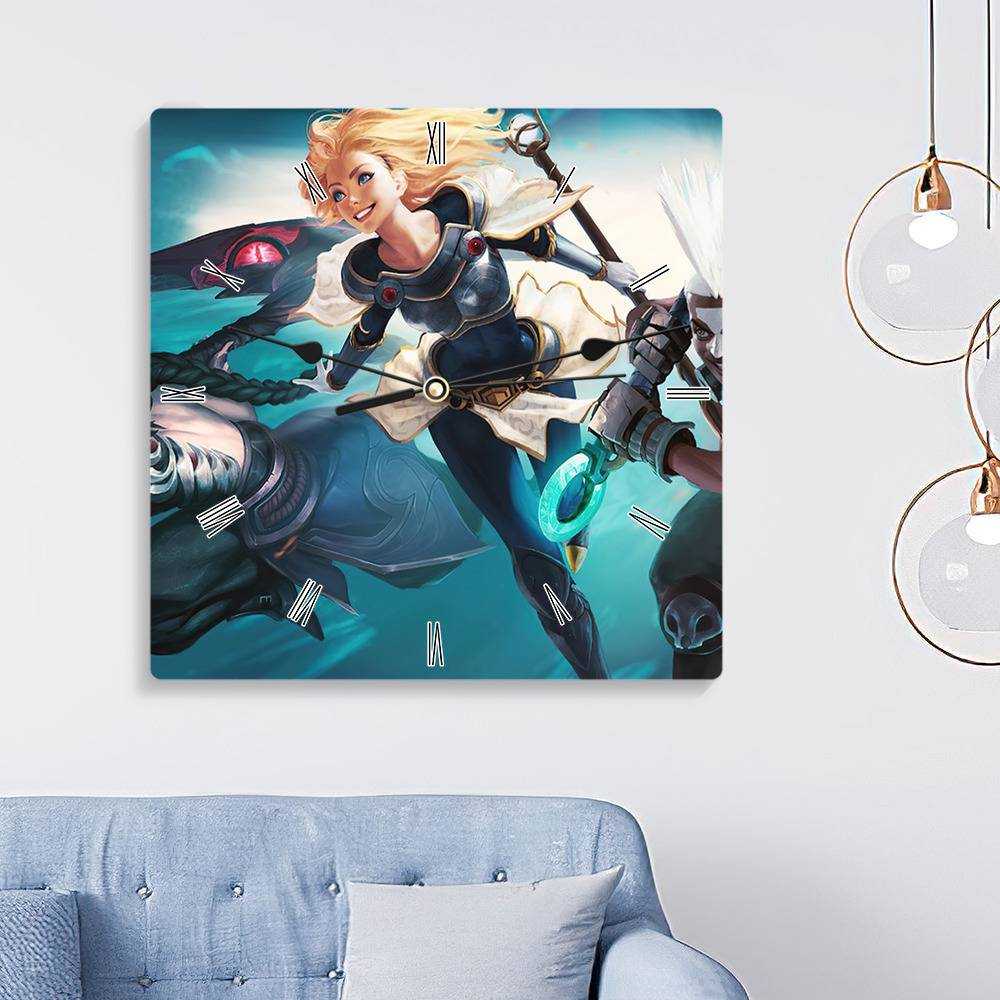 League Of Legends Square Wall Clock Home Decor Wall Clock Gifts for League Of Legends Fans LOL League of Legends Wall Clock
description

This unique League Of Legends wall clock is the best perfect gift for him/her for all ages that the perfect gift for Valentine's Day, Christmas, Birthday or any other occasion.
shipping

Free shipping for orders over $49

You can choose the shipping method during checkout:

Standard shipping: $7.99

Arrives 7-15 business days after the production time

Express Shipping: $29.95

Delivery 4-6 business days after the production time
Welcome to League of Legends Merch Shop
Are you a League of Legends player? Are you looking for some League of Legends products? Here it is. You will find a wide range of League of Legends merchandise here. We know that League of Legends is a popular game around the world because when it comes to computer games, many people think of League of Legends first. This undoubtedly confirms the popularity of this game. From 2009 to the present, "League of Legends" has expanded from the original 40 heroes to 159 heroes today. The S11 final set a new record, with more than 70 million people watching it at the same time.
We create this League of Legends Merch Shop aiming to provide all the League of Legends players a convenient place to buy reliable League of Legends merchandise. We have gathered League of Legends Cloth, League of Legends Accessories, League of Legends Decoration, and League of Legends Home and Living item for you. So this is a one-stop-shop.
An Introduction of League of Legends
League of Legends (LOL) is developed by American Riot Games and has more than 600 million worldwide so far.
"League of Legends" is committed to promoting the development of global e-sports. In addition to linking various divisions to develop professional leagues and build an e-sports system, three world-class events, the "League of Legends Mid-Season Championship", "League of Legends Global Finals" and "League of Legends All-Star Game" are held every year, forming their own unique Some e-sports culture.
On May 14, 2018, "League of Legends" joined the "Asian Games" as one of the performance projects. On November 5, 2021, "League of Legends" was selected as the 19th "Asian Games" e-sports competition. This is the first time that e-sports has become an official competition event of the Asian Games, showing the charm of e-sports to the world. The medals won will be counted towards the national medal tally.
On September 17, 2019, Riot Games released its new LOGO on the tenth anniversary of "League of Legends", and announced that more than 8 million players are online at the same time every day around the world, which means that League of Legends is still a global player. The largest computer game.
Where Can You Get Reliable League of Legends Merchandise?
You are at the right place now! There isn't any trusted store to find items about League of Legends except our official store. All our products are subject to strict quality inspection. We have a strict production process to ensure to provide customers with the best quality service. Each product you see here carries a unique touch of fashion and elegance. You are at the right online shopping place so don't miss this golden chance. Pay attention to the various products of our League of Legends Merch and choose according to your taste and style.
Amazing League of Legends T-shirt
T-shirt is important apparel for everyone. We want to make our League of Legends T-shirt a carrier that can carry your e-sport spirit. Each T-shirt is printed with heroes in League of Legends. You can browse our online shop to find the T-shirt with your favorite hero. Wearing this T-shirt when you play League of Legends will make you more confident and passionate. Wearing our League of Legends T-shirt when you hang out with friends, you will get a lot of compliments. Wearing our League of Legends T-shirt when you watch a League of Legends game, you will be more passionate.
League of Legends Fisherman Hat
In summer or on sunny days, maybe you need a fisherman hat. Why not League of Legends Fisherman Hat? Our Fisherman Hat has a wide brim that can cover your face in all directions. You will feel cool under it. Besides, our League of Legends fisherman hat is easy to carry. You can fold it and put it into your bag when you don't need it.
Choose Your League of Legends Merchandise Now!